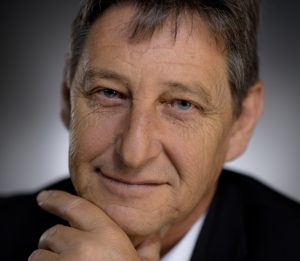 Since 1987, I have occupied management positions in international companies in the capital goods sector, of which I acted 16 years as CEO.
I have worked both in Switzerland and abroad.
I am active on administrative boards and in boards of Swiss Associations.
Mediator (IRP-HSG), Institute of Law of the University of St. Gallen in (2010)
Bachelor of Business Administration BBA, Oekreal School for Business Administration Zurich (1998)
Sales Engineer STV, Kaderschule St. Gallen (1989)
El.Ing.HTL, Fachhochschule Burgdorf (1984)
My philosophy :
To consider people as the most important asset of an organization is as much important as the prevention of negative conflicts or resolving those that have broken out.